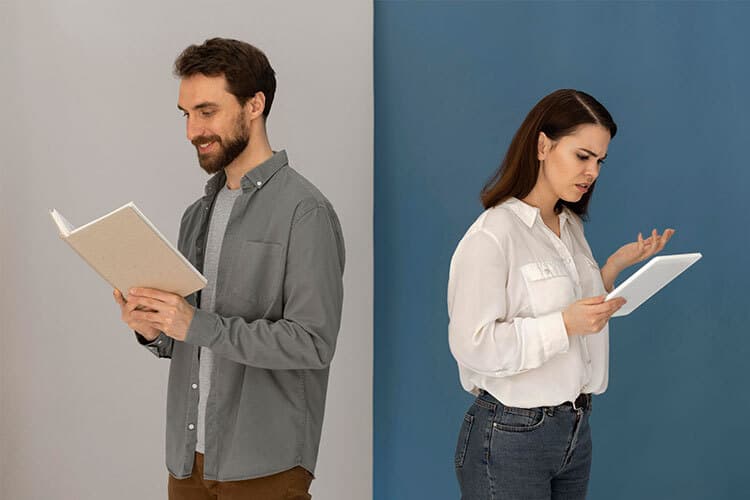 Accessibility and plain text
14th October 2021
The new plain text mode is live! This popular feature strips a book of all its design in one go. What remains is a quiet, high-contrast page with line numbers.
In addition, the split screen mode allows you to view the original version and the plain text version side by side.
This functionality can be switched on and off per embed code and is standard available under the reading options in your reader.