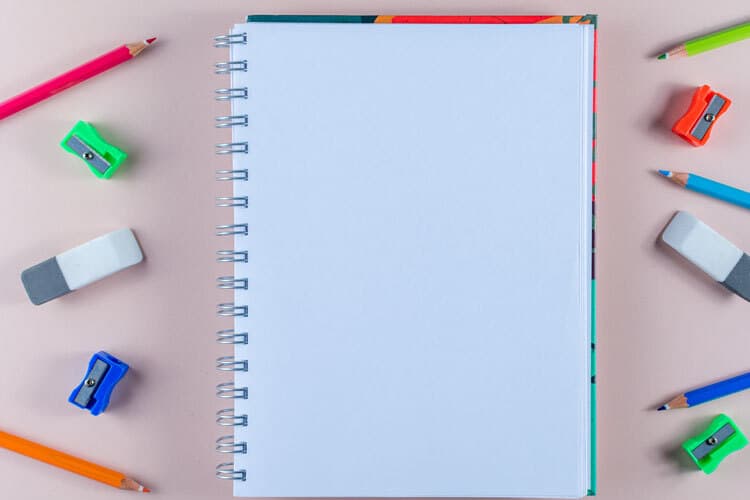 Update 01 september 2022
1st September 2022
An update has been rolled out for Readiant. We would like to take a moment to update you on the new features.
Audio
Added the ability to click on the text of the page to then start the audio directly from the selected sentence or word.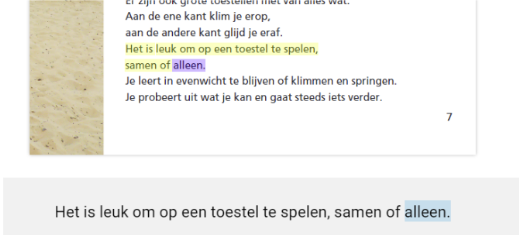 It is also possible to set whether you want to see the highlighting only in the text, in the subtitles or with both. These settings can be saved on a per-user basis.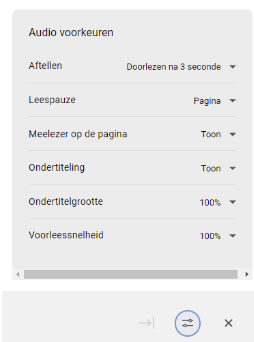 As before, the play button in the top right menu plays the page from the beginning.
Reading pause
Added the ability to pause reading the page automatically after a word, sentence or page. These settings can be changed per user.
Translation
Added the ability to translate text in the subtitle bar to a language of your choice (26 languages available). This feature is disabled by default and can be enabled with an embed code if desired.
Annotations
Annotations now have their own icon in the Readiant menu bar. Here you can find all annotations created in the book.
In addition, annotations now work with the 2-page layout and other bugs in this area have also been fixed.
CMS
Added the ability to easily remove audio from a document.
Bug fixes
Several bug fixes have also been done for display on tablets, among other things.
Extra
The important zoom function is decoupled from the reading settings and now shares a menu with the 1 or 2 page layout setting.