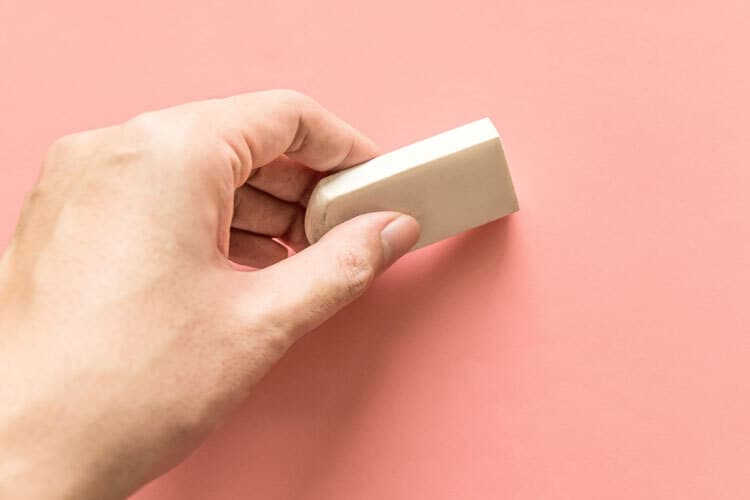 Update 02 April 2022
2nd April 2022
An update has been rolled out for Readiant. This update includes additions and improvements to the annotations functionality.
An eraser function has been added to remove markers.
Annotations can be deleted per comment.
The style and appearance of the comments has been changed to high-contrast yellow comments
Annotations can be captured and saved on your side via even listeners. Read more in our documentation.